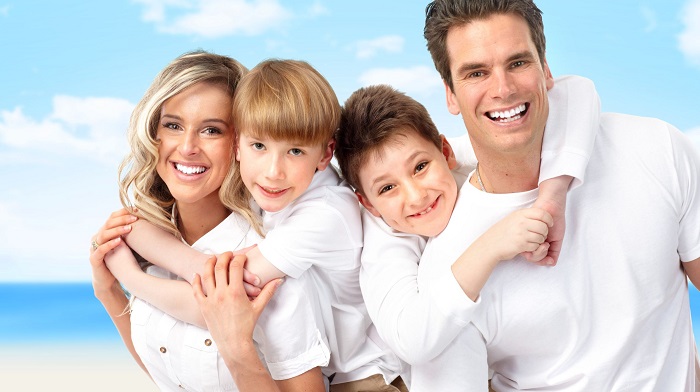 A lot of people want to have a happy family in their own life. Let's learn some ways to talk about happy family.
The Smith's family has 4 people.
Mr. Alan Smith
Mrs. Lucy Smith
Mr. Peter Smith – son
Mr. Robert Smith – son
Look at the photo and answer the questions. Remember to think in English when you anwer. Try not to translate. You can write down your answers on a paper.
Possible Answers – Happy Family