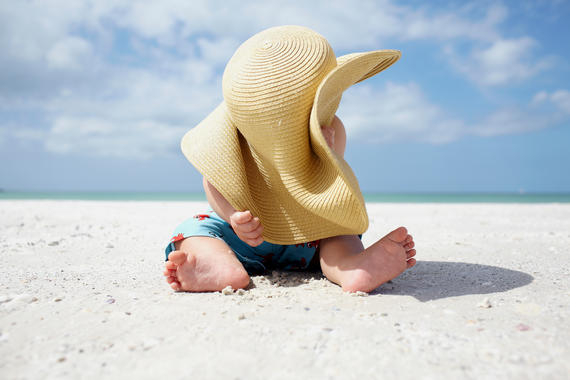 In this lesson, we will learn some of our top tips for describing a picture or a photo. Look at your picture carefully and take a few moments to think before you start talking.
What do you see in the picture?
There is a ____
There's a ____
There are some ____
There're some ____
Is there a ____ ?
Are there (some) ____. ?
Locations
| | | |
| --- | --- | --- |
| On the right/leftNear the window | By the door'In the box | On the chairUnder the table |
Actions
The man is _______ ing
The woman is __________ing
Clothing
What is the man/woman wearing?
She/He is wearing a
some
Opinions
What do you think
I think
Tell a Story
Yesterday, Ms. Jones . . .
Use PAST tense
Some more information for describing a picture
1) Give first introduction about the picture
The photo/picture shows …
It was taken by/in …
It's a black-and-white/coloured photo.
2) What is where?
In the foreground/background you can see …
In the foreground/background there is …
In the middle/centre there are …
At the top/At the bottom there is …
On the left/right there are …
Behind/In front of … you can see …
Between … there is …
3) Who is doing what?
Here you decribe the persons in the picture or you say what is happening just now. Use the Present Continuous Tense
4) What I think about the picture
It seems as if …
The lady seems to …
Maybe …
I think …
… might be a symbol of …
The atmosphere is peaceful/depressing …
I (don't) like the picture because …
It makes me think of …