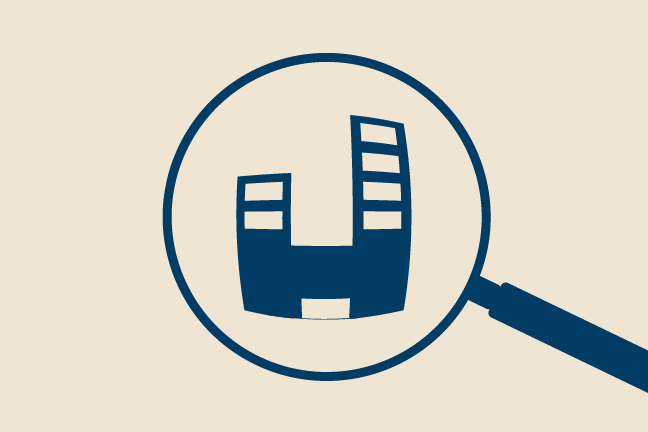 You should have done some research before you wrote your original application but this is something you need to revisit and do in more depth.
You would be amazed how many candidates turn up for interview not knowing what the organisation or institution does or what the job or course involves – and what a bad impression this creates!
Try using the web, relevant journals and other media to find out as much as you can about the place where you will be working or studying. If the interview is for a job or a vocational course, you should research the employment sector you hope to enter and the current issues facing the profession.
You can find out a lot about a potential organisation or company through their social media channels such as Facebook, Linkedin and Twitter. Look up the name and go online to find out what they're doing.
How do they present themselves? What news have they been sharing? These things are important to them, so they'll be impressed if you mention them in your interview. It shows you're serious.
To summarise, if you are to be interviewed for a job you should understand:
the services or products the organisation deals with
the organisation's aims and values – what does it say in its 'mission statement'?
how you will fit in with its values. Can you identify its culture?
who its clients / customers are
who its competitors are and how the organisation compares to them
if the organisation has been in the news recently and why?
Researching an organization
If you have applied for a course, you may be invited for an interview, although this varies between departments and at different universities or colleges. If you have applied to do postgraduate research you will almost always be invited to interview.
Before you attend, you should understand:
the organization and department that you wish to join and its strengths
the aims and values of the organization – what does it say in its 'mission statement'?
how you will fit in with its values. Can you identify its culture?
the key areas of research currently being undertaken or the structure of the course
the types of careers that students progress on to after completion
if the institution has been in the news recently and why?
Tips to do the research
In this video, recruiters tell us why they think research into their organisation is so important. They expect you to know what their organisation does, and this needs to come across in your interview.
Transcript
Click here to see Transcript
Preparation for an interview is obviously a big one. You have to do your research on the company. A little tip is to try and think of questions that the interviewers won't know themselves. We love it when we get a question that we struggle to answer because it really shows the individual's gone and done the research. And just really prepare yourself. Once you do the research on a brand I think you get a feeling for what the company is all about. We really want to see that personal side of you in an interview.
And if you convey that personality, and all that innovation and creativity that we look for, then you're going to stand a great chance of getting into the group. We would look to see if someone has really researched into who we are and what we do. It shows that they're motivated, that they're dedicated to wanting to work for us. If they've also highlighted certain areas that they're interested in such as our training, or such as certain areas that we work in, then that would also be brilliant. The best thing that they can do is to read as much as possible about Cancer Research UK.
Looking at our website about some of our targets for the future. Candidates that have researched their particular business unit, or products, and know what we do, as well as how they can add value to the organisation tend to set themselves apart from the rest. We really look for candidates that have done research into Balfour Beatty. So have they looked online? Do they know about the business? Do they know about some key projects that we're perhaps delivering? Do they know about our values? Can they relate their answers to that?
If they've applied for – since I work for the rail business – so, if they've applied for rail, do they know about the rail business compared to our construction business, and the differences between the two? So I really look for people that know what they've applied for rather than just those generic applications to every business.