In this lesson you will learn some vocabulary about occupations. Read the following job advertisement, then do the test to check your understanding.
HELP WANTED
Get a good job at SOUTH HOSPITAL
NOW HIRING:
Housekeepers
Cooks
Pharmacist Assistants
Cashiers
Office Managers
Plumbers
Ambulance Drivers
Bus Drivers
Respiratory Therapists
Nurse's Aides
Open interviews
Monday, December 10
8 a.m. to 5 p.m.
South Hospital
900 Union Street
Sacramento, California 942873
(916) 222-8118
The hospital is across from the University of California
Park in the lot next to the university.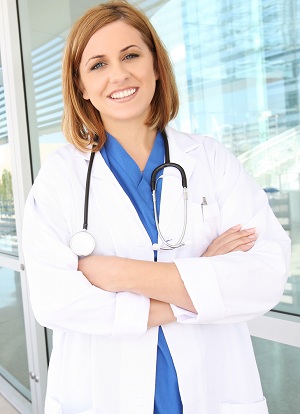 Read the job advertisement again. Check Yes or No.
[ssquiz id=17]
Critical Thinking. Can they get jobs at South Hospital? Write Yes or No.
[ssquiz id=18]