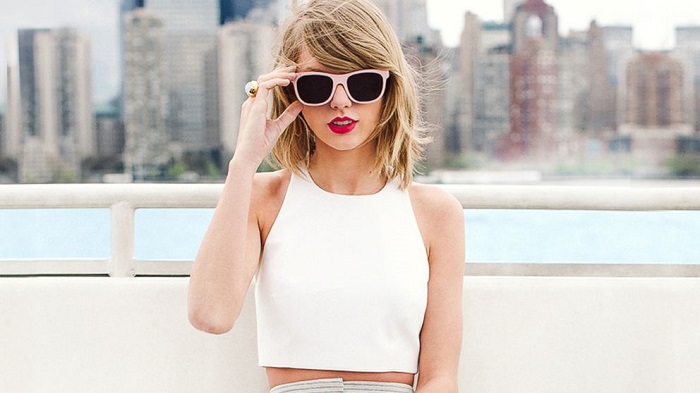 Name: Taylor Alison Swift
Date of Birth: December 13, 1989
Nationality: American
Job: Singer, song writer and actress
Famous Album: 1989
Taylor Swift is a very well-know singer this year. Her song "Blank Space" is a big hit.
Read the information about her and answer the questions below. Remember to think in English when you answer, don't translate.