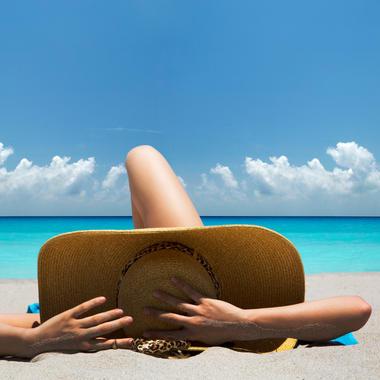 Making a request is funtional language in English speaking. It's important to be polite when making a request for something or some action from other people. The way you request people to do something for you is the same as when you ask for favours.
| | |
| --- | --- |
| 1. Give me a paper towel. | Here you are. |
| 2. Please mail this letter for me. | Okay. I'll stop by the post office on my way home. |
| 3. Would you please turn down that music? | Sorry. Is it bothering you? |
| 4. Will you type my term paper for me? | Sure. When do you need it? |
| 5. Would you give me a ride home? | Sorry. I'm not going in that direction. |
Here are some useful phrases for you to learn making a request.
Can I…?
Can you…?
Could I possibly…?
Could I…?
Could you possibly…?
Could you…?
I need (to)… Can you help?
I'd be (very) grateful if you could…
May I…?
Have you got time to…?
More phrases
Can/Could I ask you to…?
Could I/you by any chance…?
Do you think you could…?
I heard that you are an expert on…
If you could…, I'd/I'll…
If you're not too busy,…
If…, that would be a great help.
Would it be possible for you to…?
Would you mind …ing (…)?
You're good at…, aren't you?